Blogs
There are a few things to consider when buying a headlamp. First you need to think about what activities you'll use your headlamp for. People often use headlamps for moving around at night, especially to set up camp, cook or find the bathroom.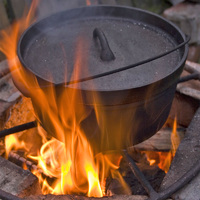 There is nothing better than cooking on an open fire. Cast Iron Cookware is very versatile cooking equipment and can be used to cook any dish you would normally cook at home.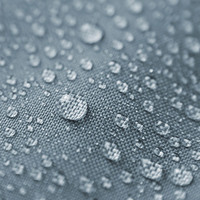 The IP Code (or International Protection Rating, sometimes also interpreted as Ingress Protection Rating*) aims to provide users more detailed information than vague marketing terms such as 'waterproof'.