Blogs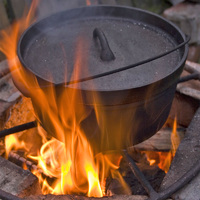 There is nothing better than cooking on an open fire. Cast Iron Cookware is very versatile cooking equipment and can be used to cook any dish you would normally cook at home.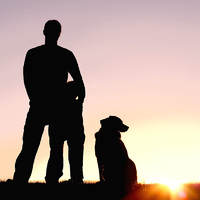 There's nothing like camping with your best and furriest friend – watching them explore and sniff strange and new place and meet new and interesting people.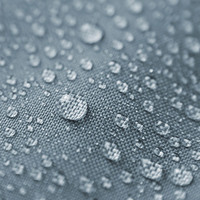 The IP Code (or International Protection Rating, sometimes also interpreted as Ingress Protection Rating*) aims to provide users more detailed information than vague marketing terms such as 'waterproof'.